Listening to you to find the right product to fit your needs at a price that's truly affordable.
Expert professional in house guitar repair for acoustic and electric guitars, Mandolins, Violins, Banjos, Ukuleles, and ethnic instruments.
Music Lessons taught by quality music instructors with the patience and understanding to insure you or your child's success in music.
Band instrument rentals for school music programs and private use. We carry only high quality brands and we service everything we rent and sell.
Sound System design, setup, tuning and optimization for churches, schools, community centers, music groups and studios. We also troubleshoot and repair existing wiring and wireless systems.
George and Inda will personally help you find the right product for your every need. Indas' extensive knowledge of print music and music accessories will insure you'll find just the right product at the best price. Speaking fluent Spanish allows her to better serve our areas large Hispanic population. George played professionally for over 10 years, has an extensive background in electronic repair and sound system design since the 70's and has been setting up and repairing both acoustic and electric instruments for the past 40 years. Visit our store and see what real service is all about!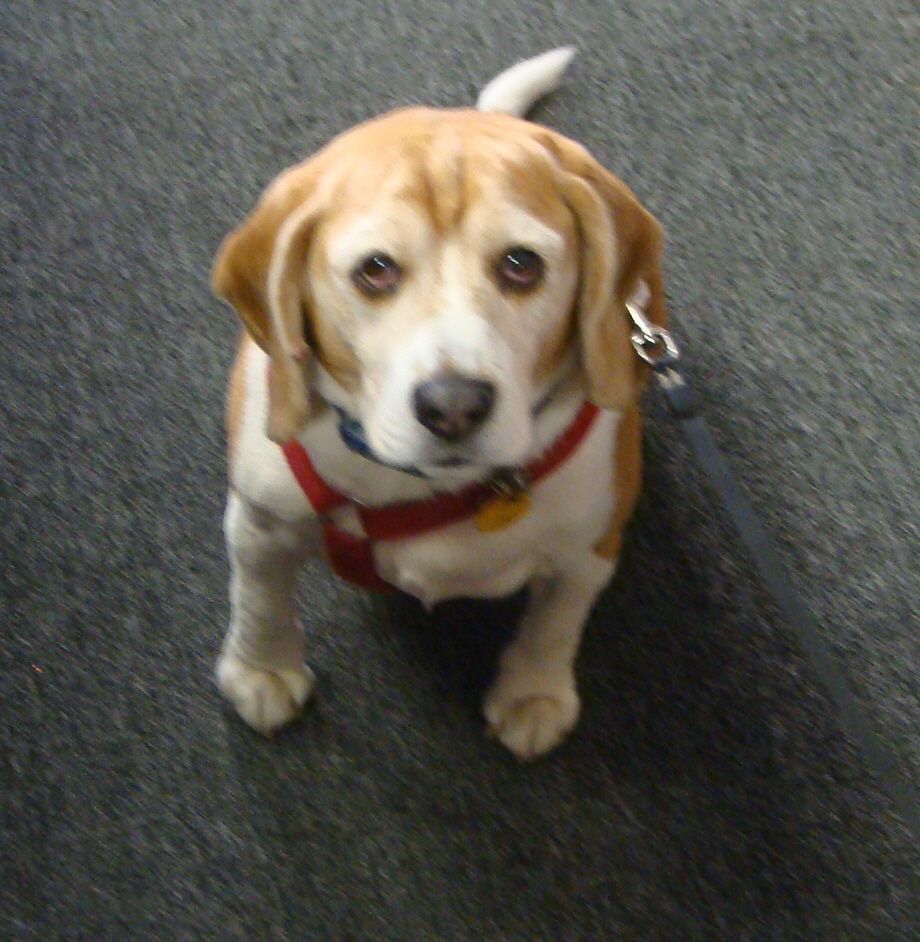 If you have'nt been in for awhile, we lost Rocky our Beagle on June 4th 2018. We know how much he meant to our customers and our students who would play with him each time they came in for th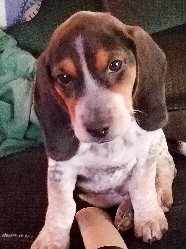 eir lessons. He truly was a great mascot for the store and he will be missed and remembered always. Here is a link to more pics of Rocky and Friends at the store. Our newest mascott is Blue. He's a Blue-tick Beagle and our new greeter. Beware his bark is so loud he can ring crystal, but that all it is. Like his predecessor he's harmless an enjoys kids . Here he is at 8 weeks old
Janis Music is open Monday - Friday 11:00 am to 700 pm. Saturdays 1:00 to 5:oo pm. Please come by and see us or call with any questions (209) 823-3067
Or contact us by e-mail